Men's Health Pack A Saw Palmetto 450 mg and Maca 500 mg
Regular price
₱2,003.00 PHP
Regular price
Sale price
₱2,003.00 PHP
Unit price
per
Sale
Sold out
Or 4 payments for only ₱1,000 with
. Learn More.
Saw Palmetto 450 mg 100 capsules
Prostate health is a major concern among men all over the world—and understandably so. After all, the
prostate gland plays a key role in both sexual function and urination. Problems in the prostate can
ultimately lead to reproductive and urinary issues. In worst cases, they can even lead to prostate cancer.
As a leading herb for men's health, saw palmetto significantly contributes to men's health and
wellbeing. Saw palmetto extract helps improve prostate health and urinary function, contributes to
decreasing inflammation, and promotes balanced hormone levels. It also boasts potent antioxidant
properties that protect your cells from free radicals that are known to cause cancer.
The best saw palmetto supplements should have high bioactivity to ensure quality and delivery.
Puritan's Pride Saw Palmetto softgels are fully assayed and standardized to contain 85-95% fatty acids
and active sterols, therefore guaranteeing bioactivity.
Features and Benefits



FDA-registered product | CPR Number: FR-4000004487924


No approved therapeutic claims


Helps protect prostate health and supports urinary function


Helps fight cancer-causing free radicals


Has anti-inflammatory properties


Each bottle contains 100 capsules with 450 mg of Saw Palmetto Extract each


Maca 500 mg 60 capsules
When it comes to men, fertility and sex drive issues are especially concerning. Dealing with a diminished libido can be both taxing and embarrassing. The good news is: you can effectively address problems involving sexual function with the help of tried-and-tested men's supplements like Maca root extract.
Maca is a Peruvian herb that has been used medicinally for centuries. Its most popular benefit is supporting sexual function in men. Traditionally used to enhance fertility and boost libido, this herbal supplement may be just what you need for a healthier and more robust sex life.
Rich in various nutrients like Vitamin C, Iron, Vitamin B6, and polyphenols, Maca root is beneficial for your overall health. Taking a Maca supplement can also help address reduced sexual desire in adults, and it may even support male fertility by helping improve sperm quality and production.
Maca supplements are also popular among athletes and bodybuilders. Its extracts can help increase energy and improve performance during workouts. Additionally, it's a great supplement for boosting physical endurance.
Features and Benefits



FDA-registered product | CPR Number: FR-4000004452724


No approved therapeutic claims


Supports fertility and sexual function


Helps boost your libido


Helps balance hormones


Each bottle contains 60 capsules with 500 mg of Maca


Share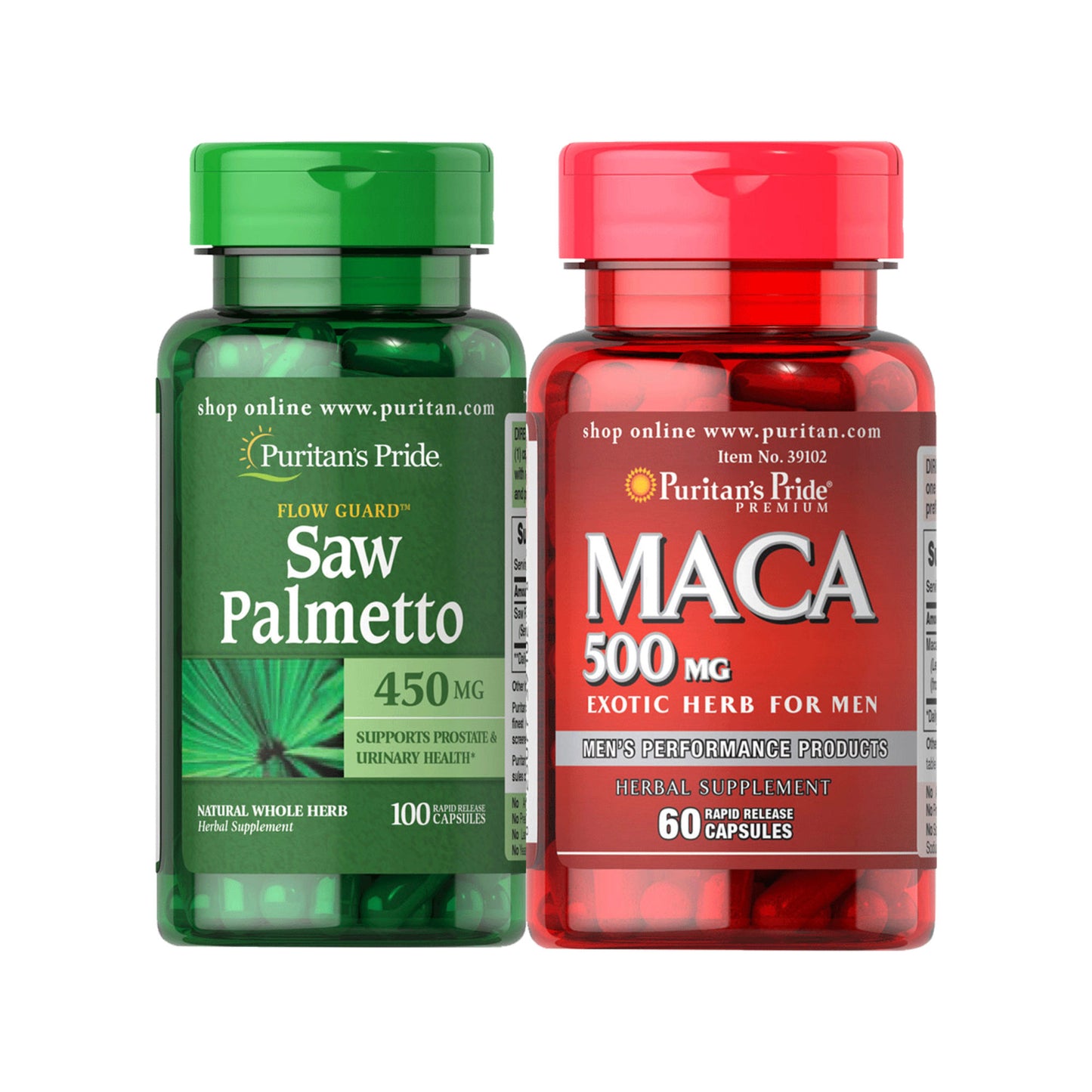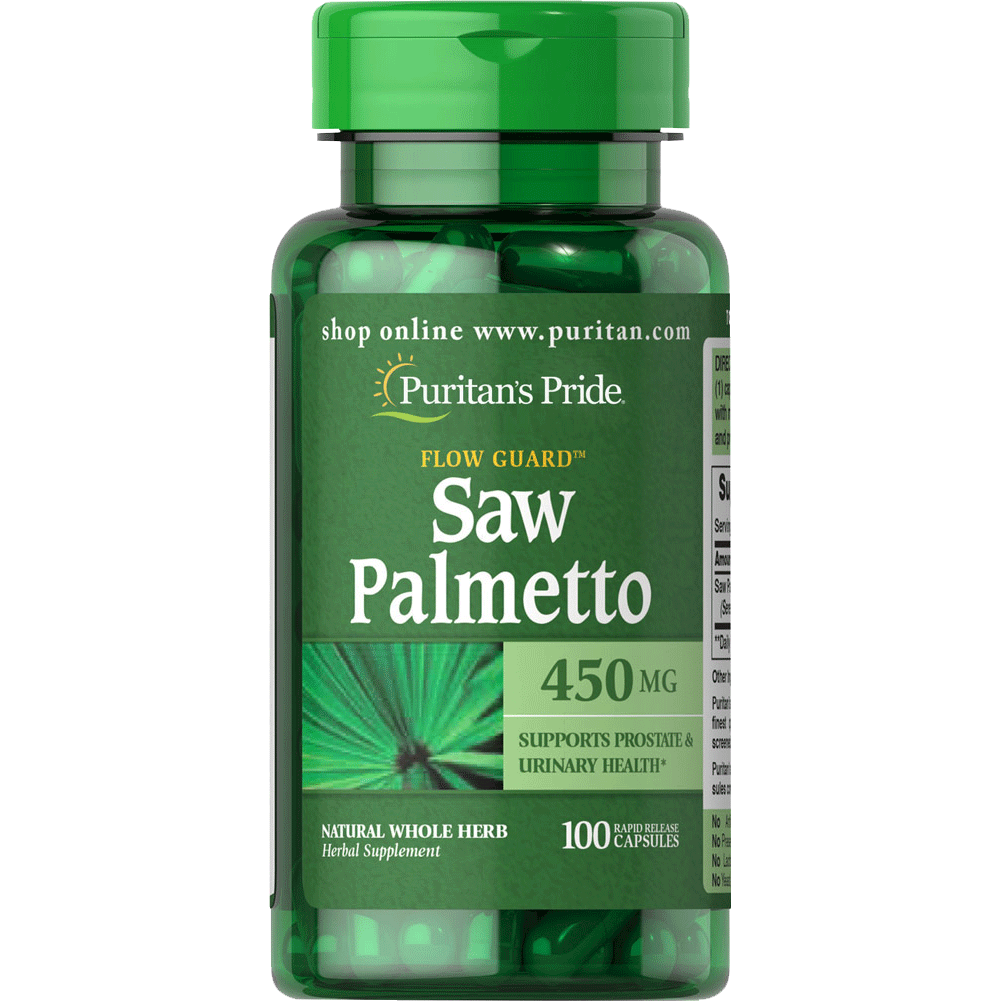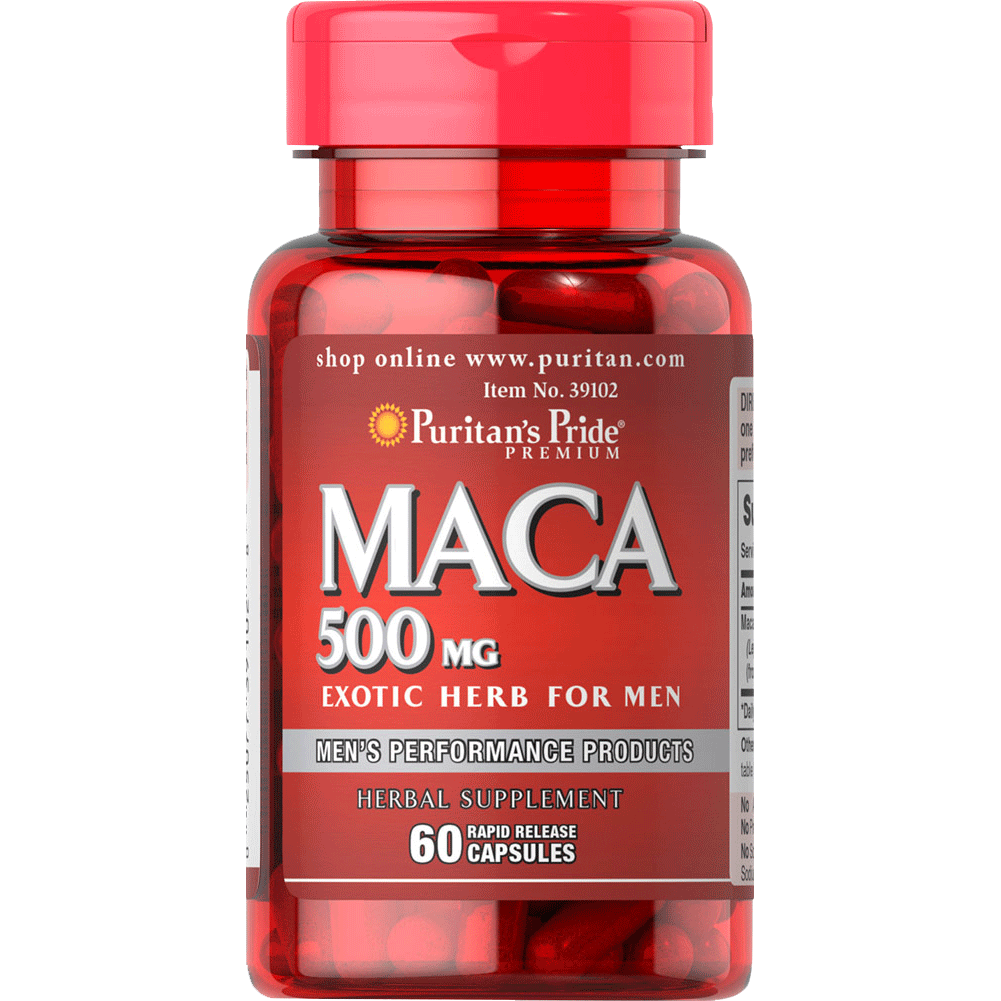 Saw Palmetto - surprised that the dosage is only 45omg - previously I used Swanson tales are 540mg !! - my fault I should have read the label - otherwise delivery was very fast - thank you